Welcome back to Public Mass!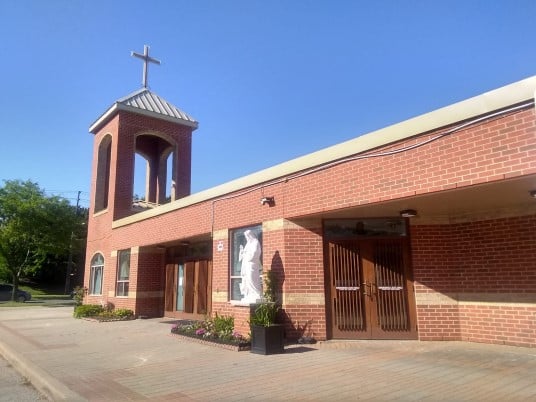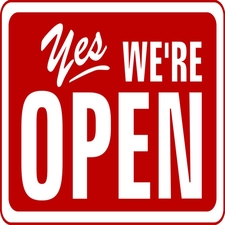 I am sure we are all happy to have public Mass again, but please continue to follow safety procedures, such as sanitizing hands. Please wear face masks in such a way that both your mouth and nose are covered. Try to maintain a 6-foot distance from those not in your own household, and stepping to the side to receive Holy Communion.
We will return to our regular Tuesday morning sign-ups at 6:00 am next week.
Some quick reminders as our church re-opens....