Quality Family Time Contest - In association with St. Aidan's Parish Knights of Columbus 11332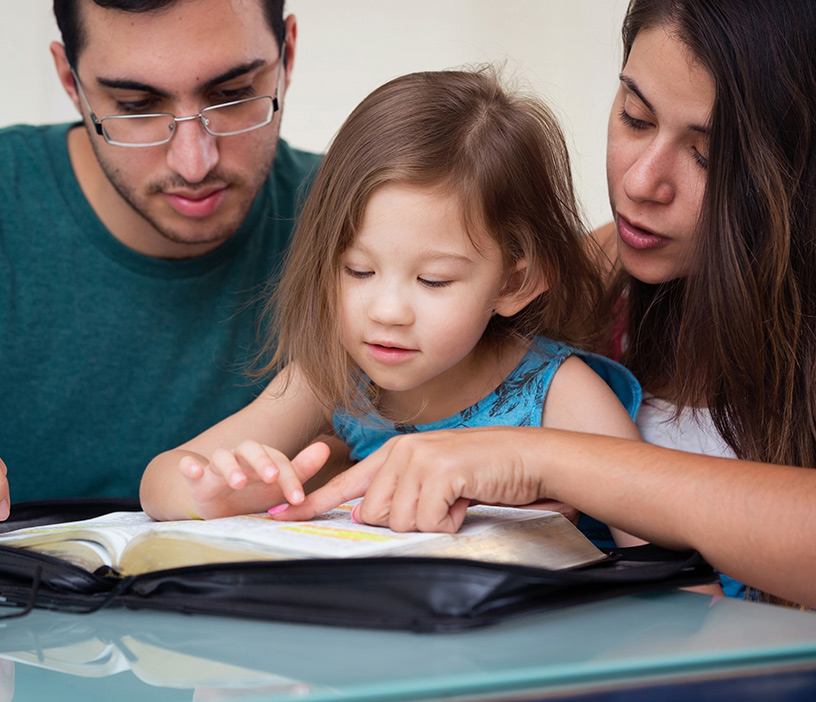 The Contest: Provide a written or video submission on how you have spent quality family time together during the pandemic.
The Idea: During the past year, we've all been spending more time with the family in our households and have been separated from our friends and extended families. However, spending more time together doesn't always mean it's quality time connecting as a family. We're looking to share examples of ways families have intentionally spent quality time together during the pandemic.
Prize: Dinner for the Family – Delivered
Deadline: July 23, 2021 11:59 pm
Conditions/Rules of the contest can be found in this PDF file at this link.