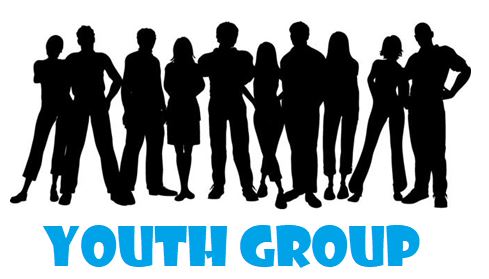 Our next youth meeting will be on the second Friday of the month, August 12th at 7:00 pm. We will have a short talk on the topic, "The Good News", followed by questions, games and snacks. We will have games such as Ping Pong, Badminton, Chess and more. Be sure to invite a friend!
---
Who? Anyone entering grade 9 or over (or 13+ years old)
Where? St. Aidan's Parish Hall
When? Beginning fourth Friday of the month (July 22nd), and then every 2nd and 4th Friday of the month at 7:00 PM
For more information, contact Luis Dizon at 647-862-6717 or luis.dizon@mail.utoronto.ca.