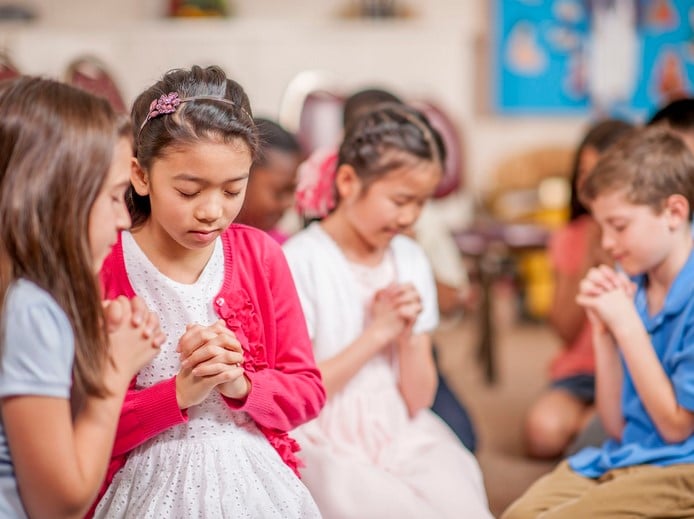 Mission:
This program is an education for the proclamation of the word of God to Children between the ages of four and eight, every Sunday at ten thirty mass in the morning and the program is geared to the children's level and understanding.
Activity/Explanation:
This is an opportunity for the children to hear the gospel message and are taught how to implement it in their daily life .
The program coordinator works with two Catholic volunteers to prepare the designated room and necessary material required for the Sunday Liturgy.
Interested volunteers should be Catholic, have a genuine commitment in the community and love children to be part of this ministry.
Meeting Frequency:
It is approximately a twenty minutes session and the children return to their parents afterward.
Meeting Location:
Contact the Office at 416 494-2704.
For more information contact:
Contact the Office at 416 494-2704.
Phillip Francis (Children's program Coordinator)