Extraordinary Ministers of Holy Communion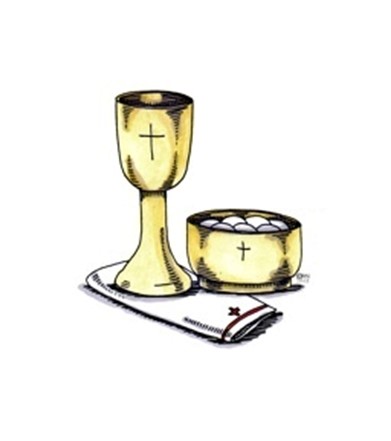 ---
Mission
Assist Priests and Pastors during Holy Communion.
Activity/Explanation
Must be a fully initiated and reputable member of the parish.
Understands the theology and sacredness of the Eucharist.
Desires to serve the parish and commit time.
Keen to grow in faith and holiness.
Meeting Frequency
As scheduled by the coordinator at weekday and Sunday Masses.
Meeting Location
For more information contact:
Aggie Gomez (Telephone: 416-292-5707)