Marriage Preparation Program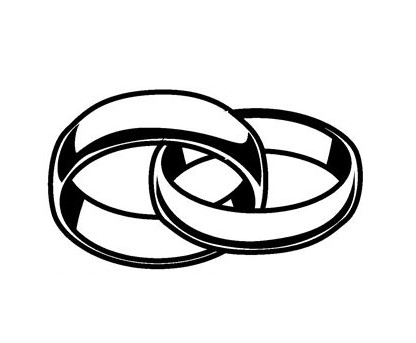 ---
Mission:
Parish-based course to support engaged couples discern their call and their readiness to the Sacrament of Marriage in responding to God's call to holiness by being a sign of Christ's love in the world.
Activity/Explanation:
Couples, not individuals, who are at ease in front of engaged couples/groups to share the blessings and challenges of their own marriage journey as related to their given topics, i.e., expectations, communication, finances, family planning, etc.
Meeting Frequency:
Each year in fall over 3-4 weekends.
Meeting Location:
Chapel at St. Aidan Church.
For more information contact:
Aggie & Wilfred Gomez (Telephone: 416-292-5707)