The Catholic Women's League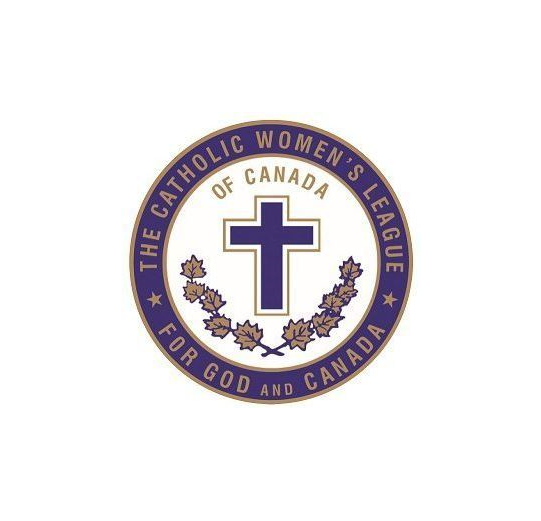 ---
Mission
The Catholic Women's League of Canada (CWL) is a national organization that calls its members to grow in faith, and to witness to the love of God through ministry and service.
Activity/Explanation
The CWL – St. Aidan Council has around 70 members.
Our activities focus on the core values of the CWL: Faith, Service and Social Justice, and include leadership and development workshops, prayer for palliative care, fundraising activities to support the parish and community, participating in March for Life, lobbying for environmental and social justice issues at the local and national levels.
Meeting Frequency
General Meetings are held on the 4th Thursday of the month from September to June.
Meeting Location
Parish Hall (currently online via Zoom during the pandemic).
For more info contact:
Artimizia Tellis (Telephone: 416-491-3937)