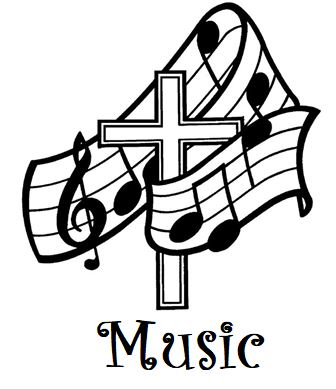 ---
Franz Braganza 647-273-0495​
---
Activities/Responsibilities
Under the direction of the Choir Director, integrates their own area of responsibility in the singing of liturgical music.
May be called upon to sing solo performances during the Liturgy.
May be called upon to play an instrument for the music used during the Liturgy.
Attends weekly practices and regular rehearsals and comes prepared with music selections as appropriate.
Is available to sing during other special Church services and events as required.
Works in conjunction with other members of the music staff to share in executing music for the Liturgy.
Skills, Experience, and Qualifications
Is an active participant in parish worship.
Demonstrates adequate skill in vocal techniques.
Has an understanding of music and the Liturgy.
Personal Traits and Qualities
Desires to serve the community and to commit time and talents to this ministry.
Needs to be a person of prayer and collaboration with strong interpersonal skills.
Is able to comfortably and confidently sing in public.
Has enthusiasm, a positive attitude and a genuine appreciation of music.
Demonstrates commitment to developing voice skills.
Has a spirit of generosity.