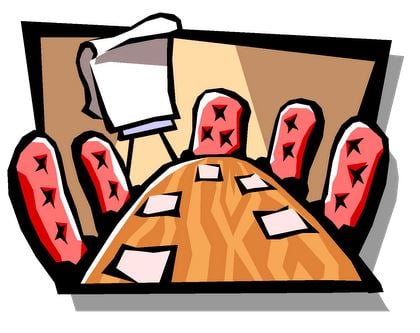 ---
Mission:
The Social Committee helps to promote a welcoming, receptive, and active social environment in the parish by planning and hosting various social events, celebrations, and activities.
Under the direction of the Pastor, the Social Committee Coordinator oversees all aspects of these events.
Activities/Responsibilities:
Organizing the various aspects of a scheduled social event which may include arranging food catering and serving, hall reservations, ticket sales, ordering supplies, setting-up and cleaning up parish hall, arranging games & prizes, etc.
Meeting Frequency:
Weekly while organizing an event.
Meeting Location:
Parish hall or one of the parish meeting rooms.
For more information contact:
George Fernandes (Telephone: 416-493-0016)