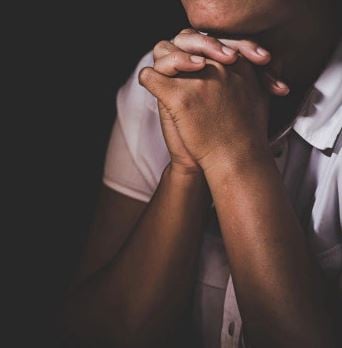 ---
Mission:
The Prayers of the Faithful enhance the Liturgy and assist the community in praying for the things that only God can provide.
Activity/Explanation:
Preparing and finalizing the prayers for the Universal Church, for those who govern, for the poor, the sick, etc.
Helping others pray for their needs and those of the world.
Commit the faithful to act for God's salvation in their daily life.
Meeting Frequency:
Weekly for Sunday Mass (submit prayer requests by Tuesday).
Meeting Location:
Place plastic folder on the pulpit/ in sacristy.
For more information contact:
Aggie Gomez (Telephone: 416-292-5707)