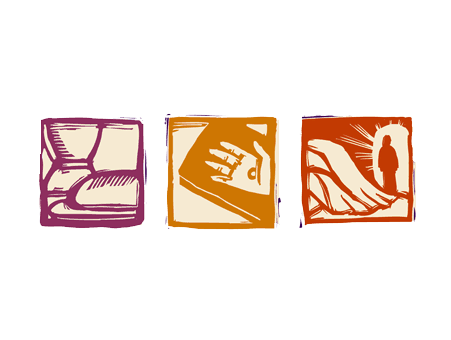 The times for the Holy Triduum are the following:
Holy Thursday, April 6 - 7:30 pm: Mass of the Lord's Supper (No morning Mass). All night adoration will be Thursday night, ending at 7:30 am. No adoration or vigil on First Friday since it is Good Friday.
Good Friday, April 7 - 1:00 pm, and 3:00 pm: Good Friday Services (Stations of the Cross by our Youth at 7:30 pm)
Holy Saturday, April 8 - 8:00 pm: Easter Vigil Mass (No morning or afternoon Mass).