Society of St. Vincent de Paul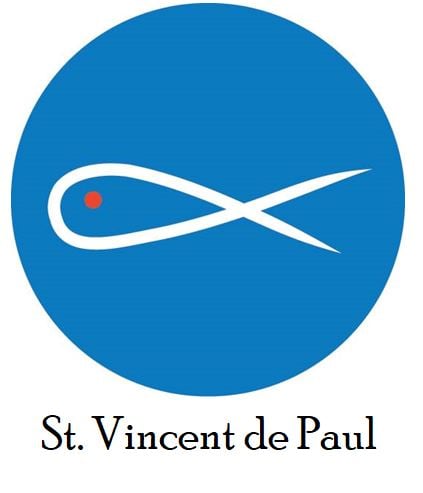 "Life becomes so much better when you can love others more than yourself" - St. Teresa of Calcutta.
God's love calls us to serve the lowly, the poor with compassion and love. The love of charity is, extending beyond one's immediate family - to everyone, especially the marginalized. With your generous contribution to the POOR BOX, you bring love and comfort to our neighbour-in-need. Thank you.
The POOR BOX collection for the month of August was $2,197.80. Thank you and we look forward to your continued support.
Tel: 647-772-1319 www.svdptoronto.org
Click HERE to see the St. Vincent de Paul 2021 Newsletter!