Society of St. Vincent de Paul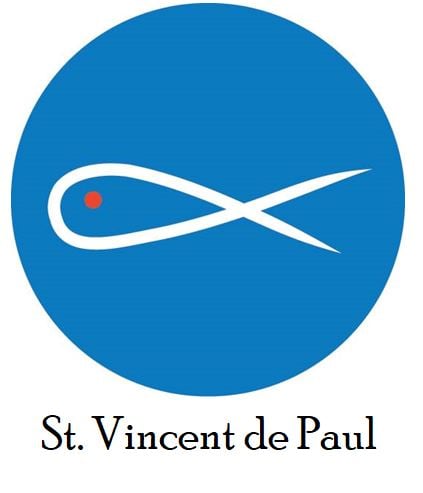 Like Mary, our loving Mother, let us endeavour to understand the concerns and feelings of those with whom we live and work, especially our neighbours-in-need and bring God's love and kindness to those around us.
Thank you for making the T & L casseroles for the Good Shepherd Centre. May God bless you for your generosity - "to feed the hungry"!
Mary, is the model of Mothers. Let us pray in gratitude to Mary, for all mothers and mothers-to-be.
Wishing all MOTHERS….a Happy Mother's Day!
Tel: 647-772-1319 www.svdptoronto.org
Click HERE to see the St. Vincent de Paul 2021 Newsletter!